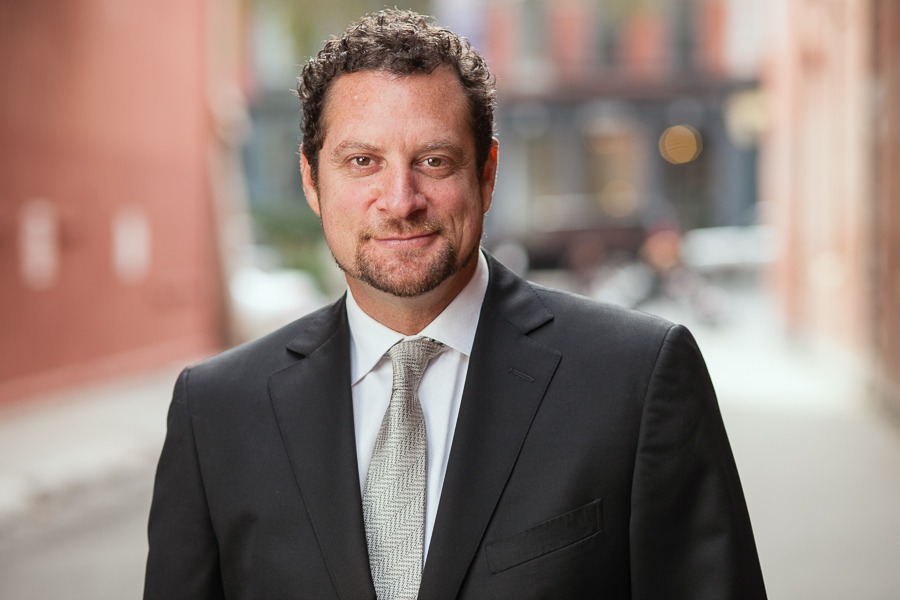 Originally from South Florida, Scott made his journey to New York at the age of 19. In addition to performing in New York City for 35 years Scott has also toured the globe with his music. Scott has had the privilege of working and performing with many top artists and producers during his career, such as Phil Ramone and David Foster. When Scott is home in New York, he can be found playing in a wide array of Broadway shows, recording, producing and most recently teaching students throughout the world via Skype-Zoom.

As an accomplished songwriter and producer in his own right, Scott's latest goal is to match his songs with just the right artist. His brand new music, along with his existing catalog is available for preview and purchase for the first time, right here on this site. Join him as his brand new journey unfolds....

Thank you for listening, sharing and spreading the word....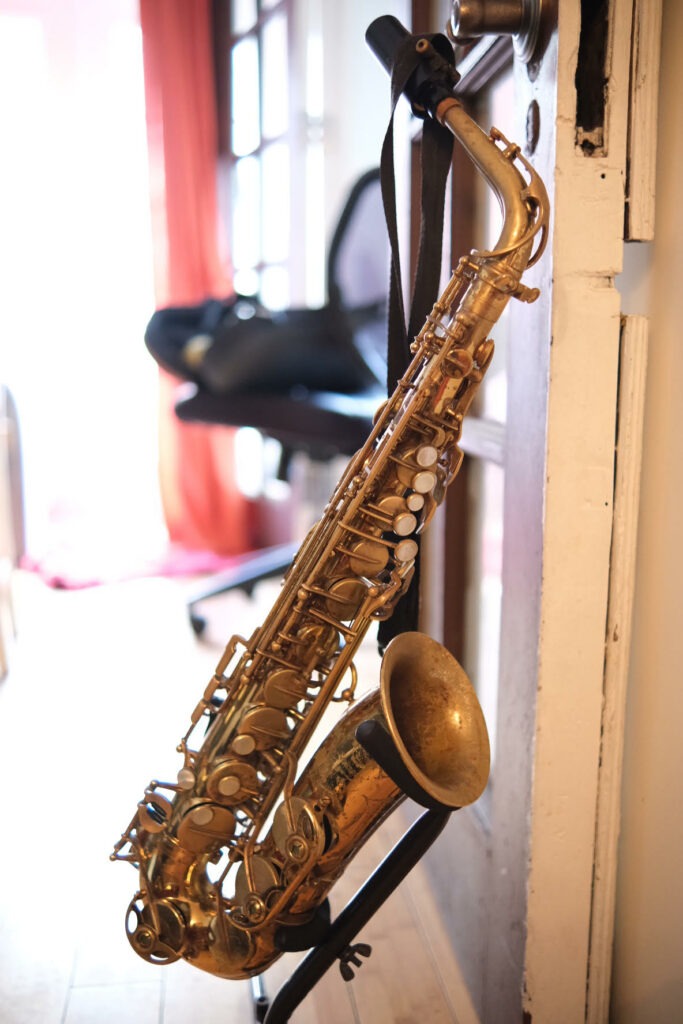 For any Questions regarding Bookings, Lessons, or other inquiries, please fill out the form below.
Join the Email List and get email notifications on new Songs, Upcoming Events, and More!